DIGITAL SIGNAL PROCESSING
Brings all elements of the audio system together as one, for performance that would otherwise require significantly larger speakers.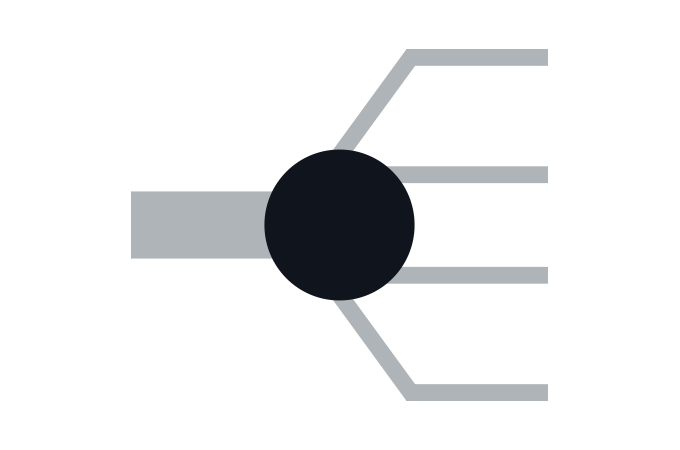 MERIDIAN CABIN CORRECTION
Meridian Cabin Correction's advanced algorithm tailors the sound experience to the precise acoustics of your Land Rover's interior.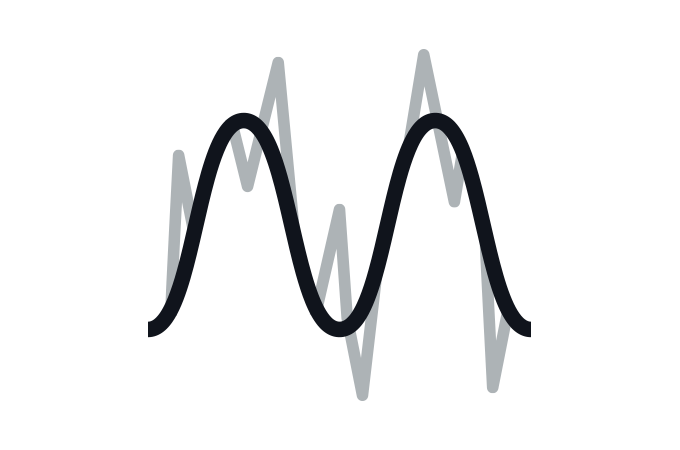 MERIDIAN DIGITAL DITHER SHAPING
Meridian Digital Dither Shaping ensures that digital signal conversions are made smoothly and seamlessly, preserving the finest details of the audio performance. The result is authentic musical conversion, evoking the emotions of the original recording.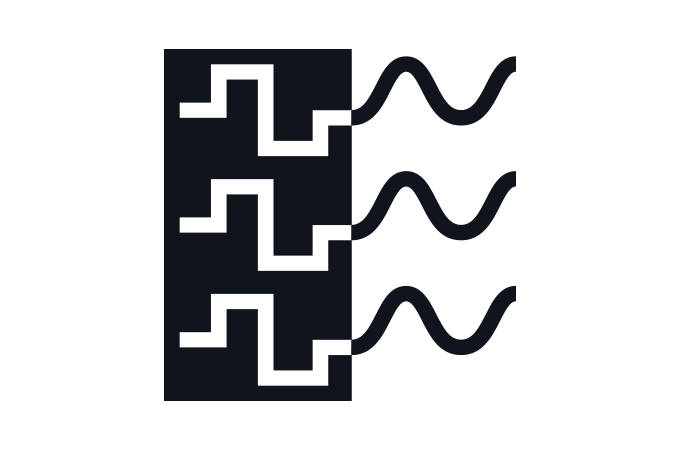 TRIFIELD†
Exclusive to Meridian, Trifield blends the centre and surround channels seamlessly with left and right channels, delivering a consistent, concert-like experience for all occupants.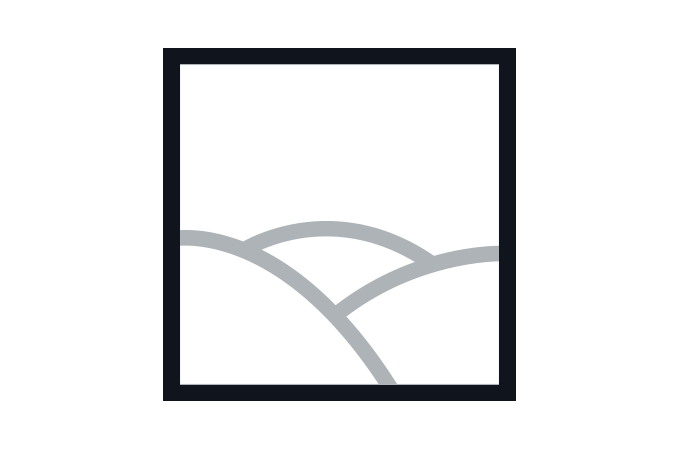 TRIFIELD 3D
Building on Meridian's proven Trifield surround sound technology – world-first in-car Trifield 3D truly brings musical performances to life. Through the addition of dedicated height channels, the sense of cabin space is expanded to a 3D experience, for a supreme sense of scale and definition to your music.