RODINIA HYBRID JACKET
Ultimate versatility. Both showerproof and windproof, with quick-burst zip technology that changes the jacket into a gilet in one quick motion.
yt:pyl01e81WEI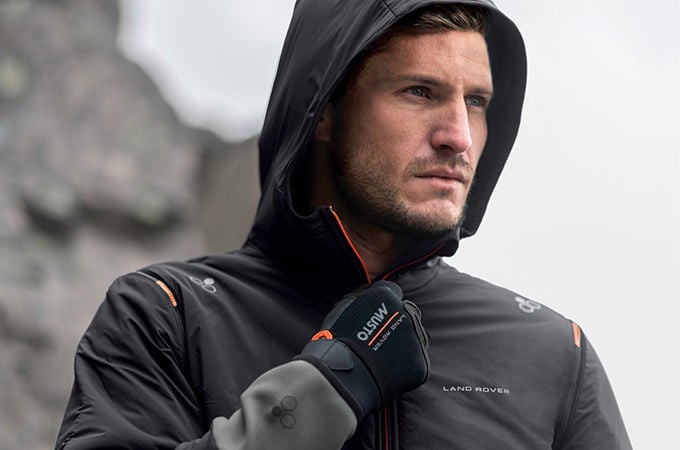 ABOVE AND BEYOND PEN
Superbly crafted. Underwater, upside down, through extremes of heat and cold, made with aircraft-grade aluminium, it will write wherever you want.
yt:jMtD4AvEeG0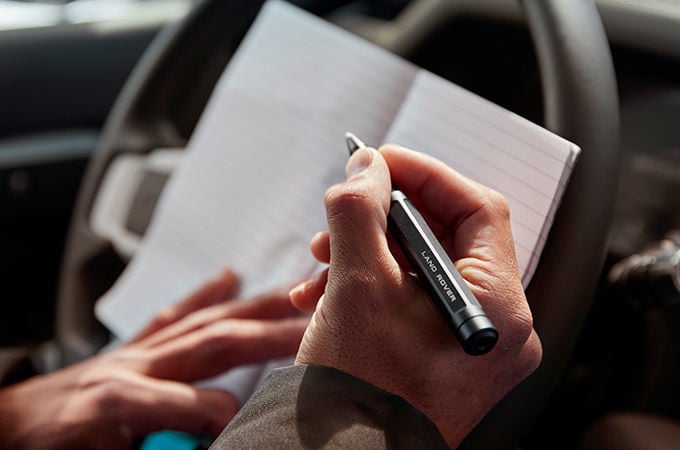 MIROVIA SEAM SEALED BACKPACK
Resiliently protective. Its large, water-resistant roll top and heat-sealed seamed construction help defend contents from the elements.
yt:6CF18quxys0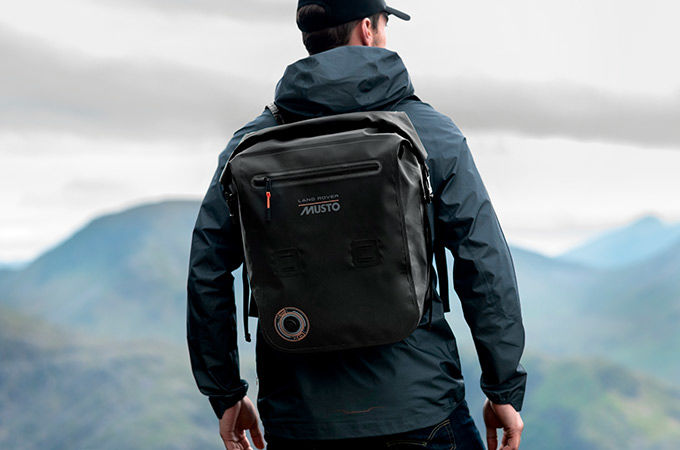 ABOVE AND BEYOND BELT
Featuring the world's safest and strongest ANSI COBRA® buckle, made from heavy-grade nylon, this item is supremely capable. Tested to extremes.
yt:qta-IQ_s_Xk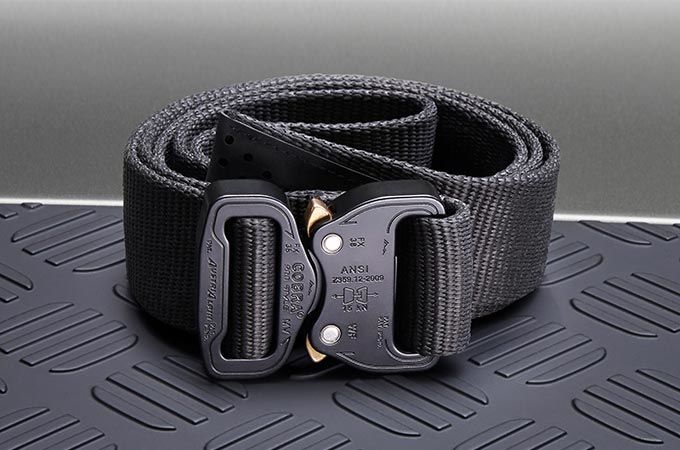 REVERSIBLE BASE LAYER
Designed to keep you warm or cool, the base layer adapts to your environment. Constructed with Merino wool and high-performance fabrics with wicking qualities.
yt:i1fncaFcn9Y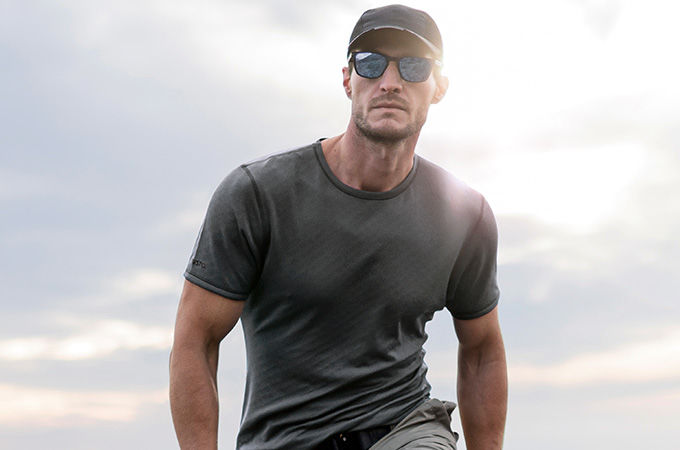 ABOVE AND BEYOND FLASK
Essential for all journeys, made from double-walled stainless steel with a 500ml capacity. Robust construction for all environments with a paracord for ease of carrying.
yt:KkiaIDisDpo