SEAT BACKPACK
Secured to the rear seat, keep all of your essential items at hand yet neatly out of sight. Easily removable, the versatile 20 litre Seat Backpack can also be taken with you when you leave the vehicle.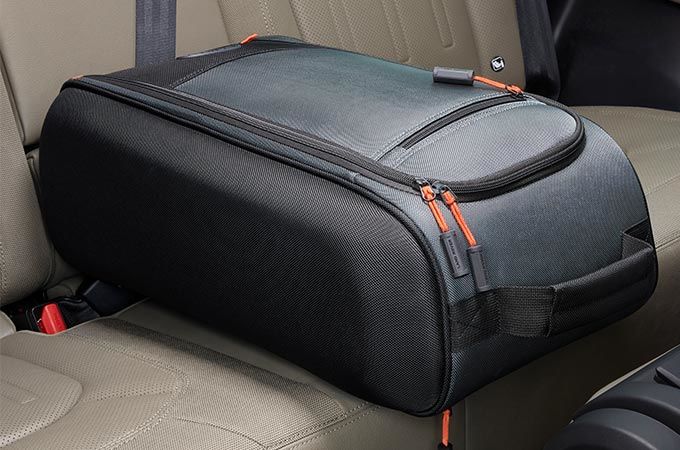 INTEGRATED AIR COMPRESSOR
Inflate vehicle tyres, bike tyres, airbeds and other inflatable items at any time with the Integrated Air Compressor, fitted in the vehicle's loadspace.
CLICK AND GO SYSTEM
A versatile, multi-purpose system for second-row passengers. It fixes between the headrest mountings with a choice of further attachments that can be added to hold your tablets, bags, laptops and jackets.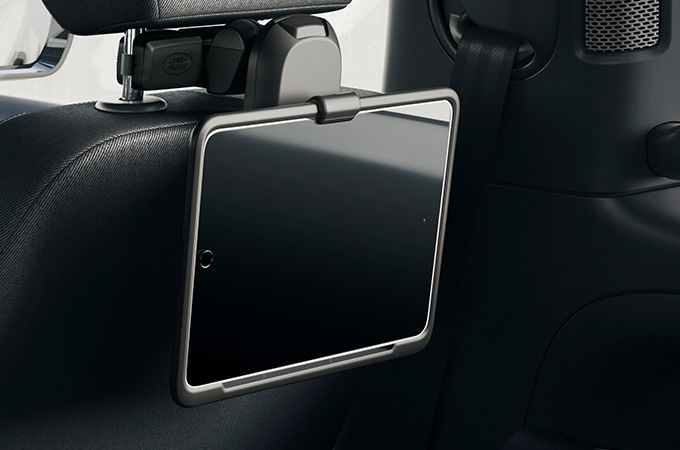 PET PACKS
Choose from our selection of Pet Packs to ensure your pet is safe, yet comfortable on every journey, while protecting your vehicle's interior.