8-DAY NAMIBIA NORTHERN TOUR COAST & WILDLIFE
With a focus on Namibia's rich wildlife, you will visit the Etosha National Park where you will see a host of animals in their natural habitat.
EXPLORE NORTHERN TOUR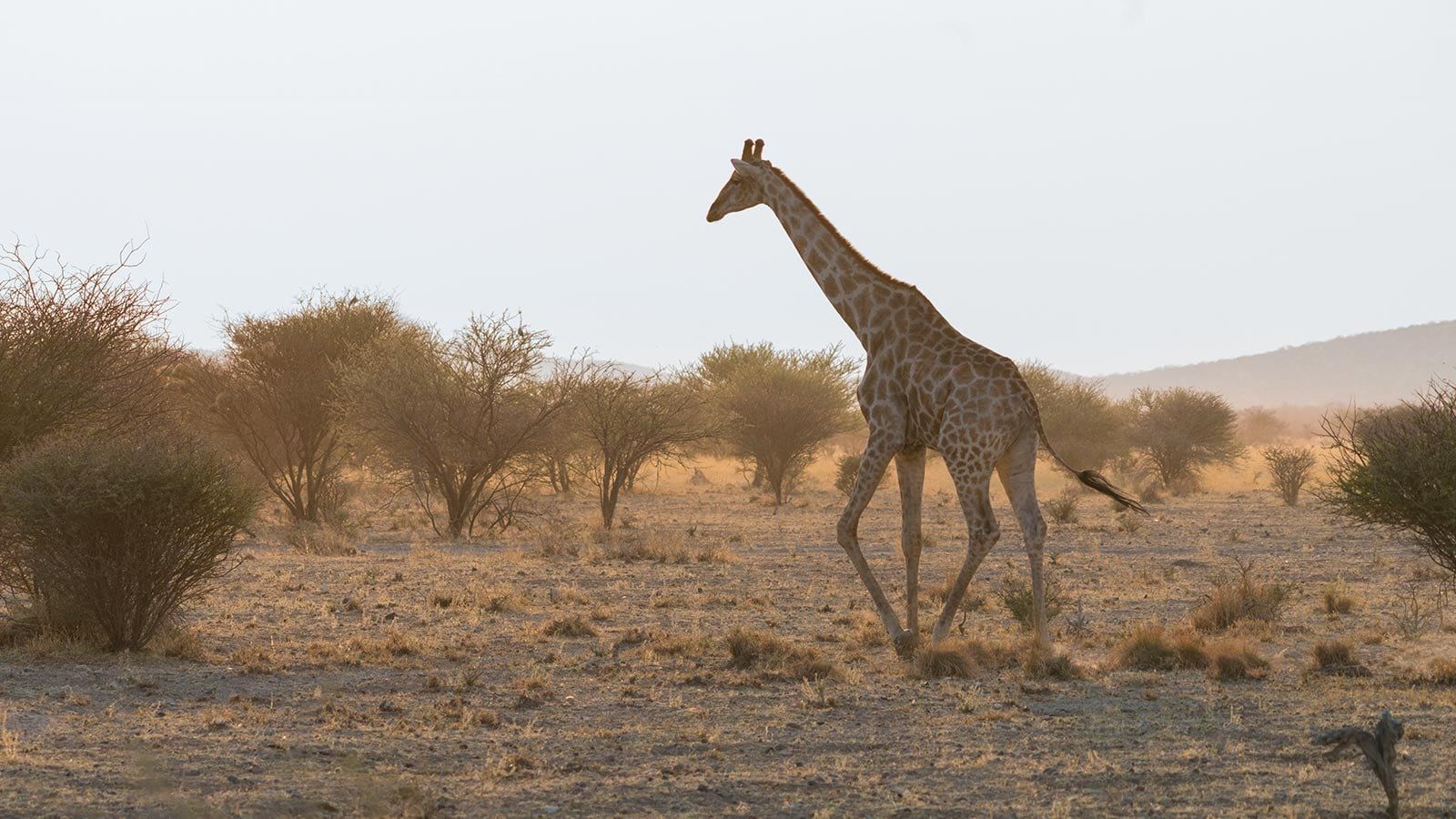 8-DAY NAMIBIA SOUTHERN TOUR DUNES & VISTAS
Combining the vast bird population of Namibia with its remarkable geological phenomena. With visits to the Namib and the Kalahari deserts as well as the Namib-Naukluft Park.
EXPLORE SOUTHERN TOUR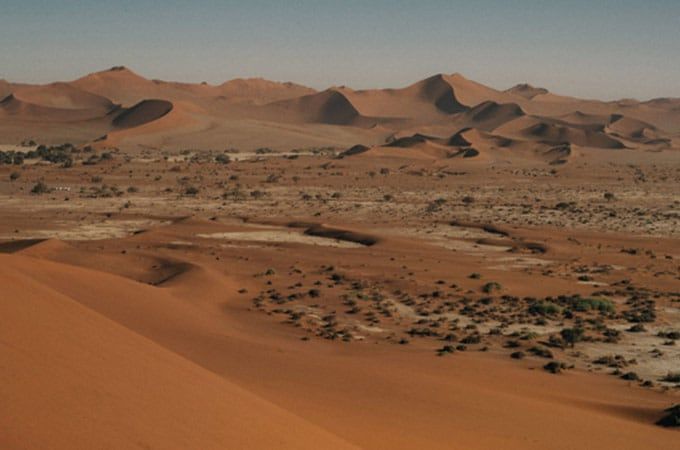 4-DAY NAMIBIA CENTRAL TOUR MOUNTAINS & WILDERNESS
Ranging from the incredible Erindi Game Reserve to the Erongo Mountains, and stunning Namib Desert in between, this is a one-in-a-lifetime journey through the most unmissable Namibian sights.
EXPLORE CENTRAL TOUR