DAY 1
Fly into Windhoek where you'll be met by the Land Rover team. After picking up your vehicle and a safety briefing from our experts, you set off into the vast openness of the Namibian deserts and spend your first night in a traditional African lodge.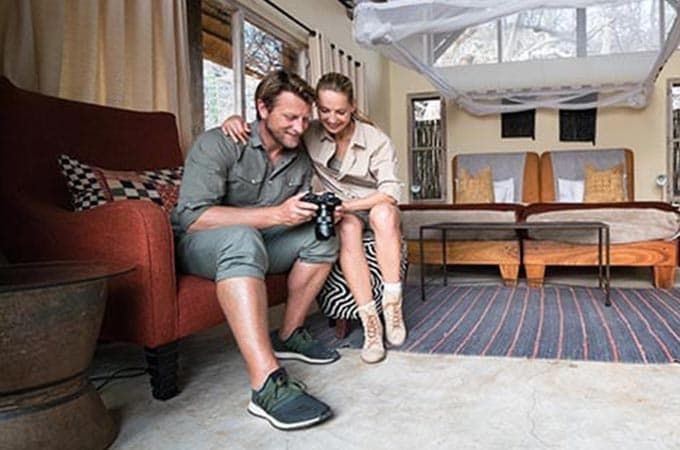 DAY 2
A short but spectacular drive through dramatic landscapes takes you up to the Erongo Mountains. The rugged terrain gives you a taste of what's to come, while the startling, gravity-defying rock formations will have you reaching for your camera.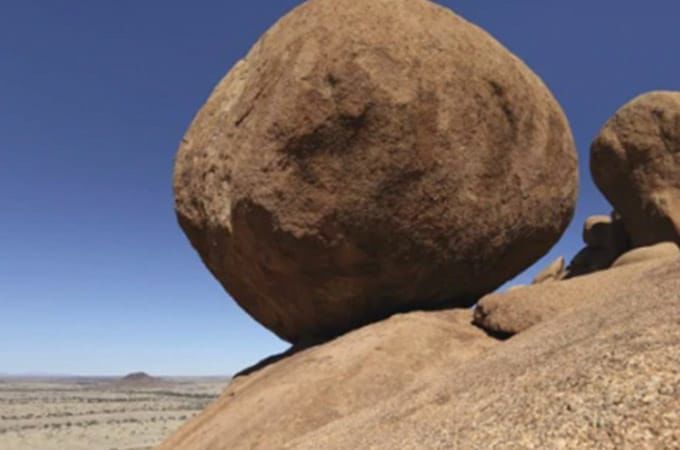 DAY 3
Your destination today is Swakopmund a fascinating old German colonial town, about 100km away on the coast. But first you have to tackle giant sand dunes and a once-in-a-lifetime coastal drive. The reward is a charming hotel in the centre of town.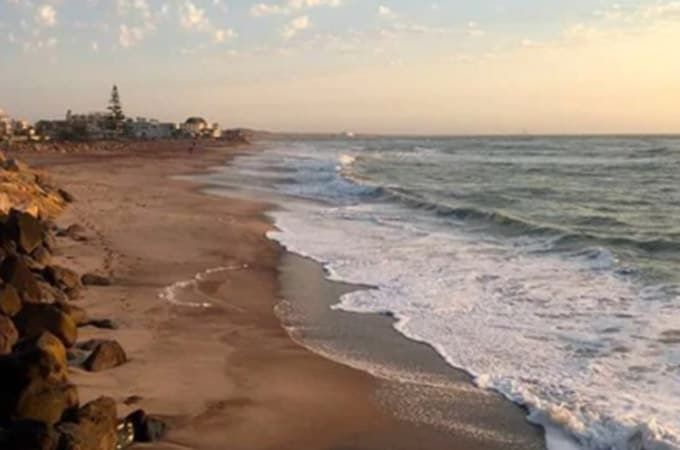 DAY 4
The South Tour is all about desert and dunes. Today's trip takes you through savannah and into the Kalahari where you'll enjoy some of the most exhilarating dune driving on the planet. Hold your nerve as you power over the peaks.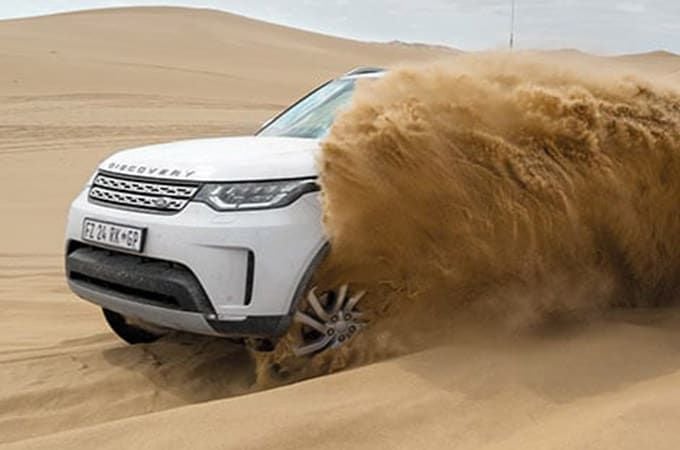 DAY 5
An early start for a trip to Sossusvlei, an eerily surreal landscape dotted with skeletal camel thorn trees and home to Dune 45, one of the largest, most challenging sand dunes in the world. It'll take all your driving prowess and more to scale it.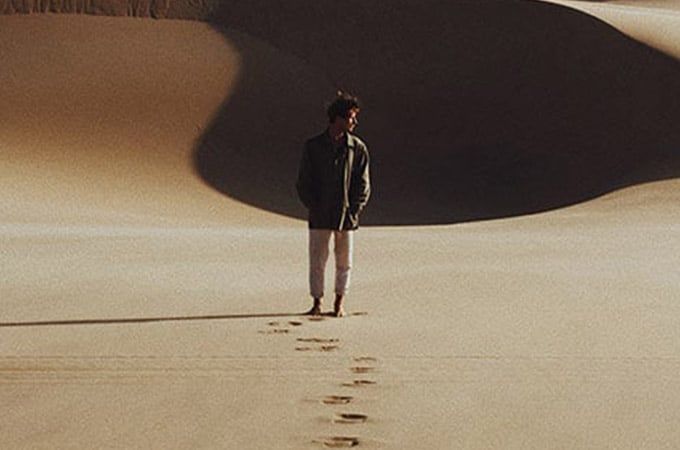 DAY 6
If yesterday was about sand dunes, today is all about birdlife. Hardap Dam, near Mariental is the largest reservoir in Namibia and attracts thousands of birds including great white pelicans, fish eagles, flamingos, Goliath herons and ospreys.
DAY 7
It's time to leave the majesty of the Kalahari and take the dusty road back to Windhoek for dinner and a farewell party where you can share stories with your fellow drivers and reflect on why Namibia really is like no other place on Earth.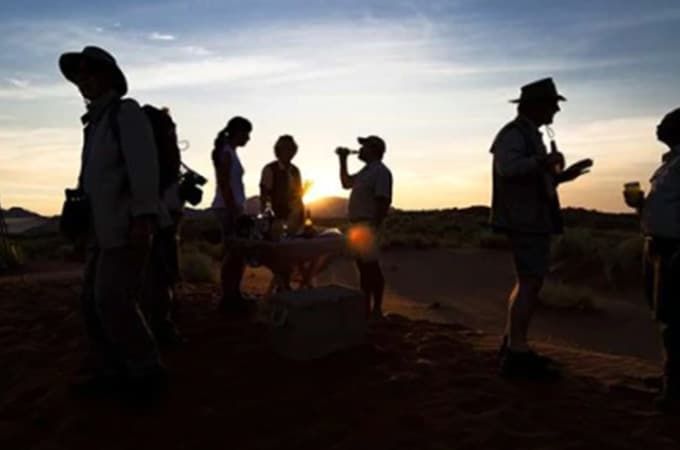 DAY 8
This is a day for exploring the incredible city of Windhoek, one of the world's highest capitals. Enjoy a little shopping, or perhaps relax with a cold beer in a café and start planning your next Land Rover adventure.