DAY 1
Fly into Windhoek, where you'll be met by our team and introduced to your Land Rover Discovery. After a safety briefing, set off into the wilderness. Arrive at your lodge by dusk, for dinner and a first glimpse of wildlife at a nearby watering hole.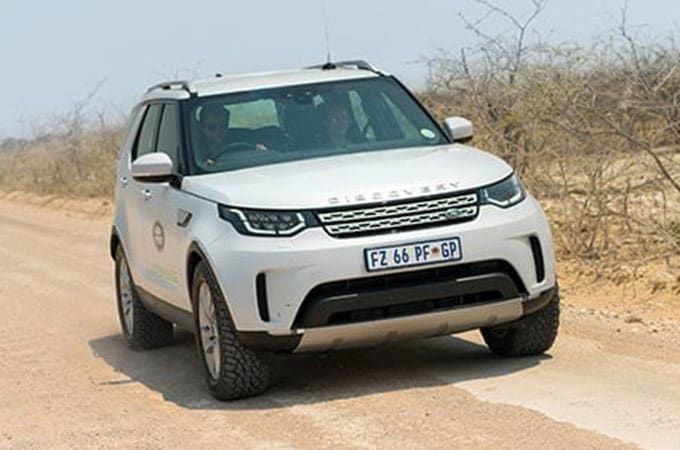 DAY 2
After breakfast, head out into the dense bushland of the Etosha National Park. The terrain is tough, but the rewards of spectacular wildlife make it worth it. Look out for the magnificent lions. There are several prides living here.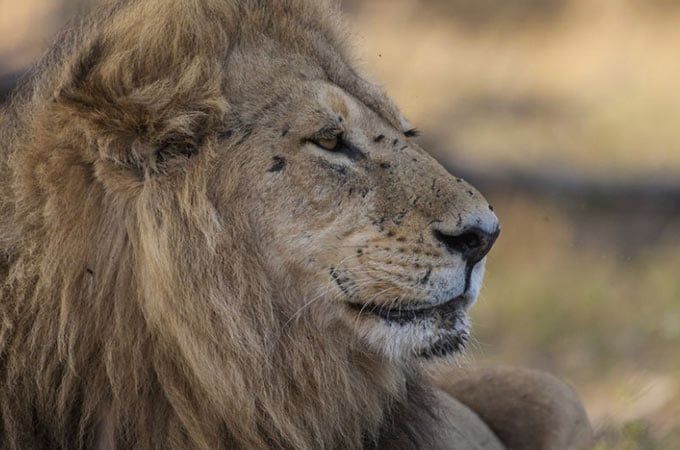 DAY 3
Your journey continues through Etosha, towards the west of the Park where several rare species have established a nursery to raise their young. You might just catch a sight of black rhino or black-faced impala with their babies.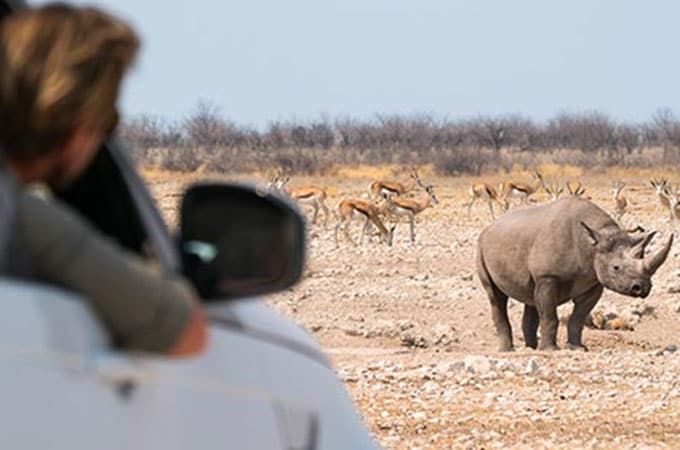 DAY 4
Today you'll tackle the Khowarib Canyon, along the Hoanib River; a landscape as unforgiving as it is spectacular. Deep sand and unmarked trails test your driving skills to the limit. Tonight's well-earned dinner is served on the banks of the river.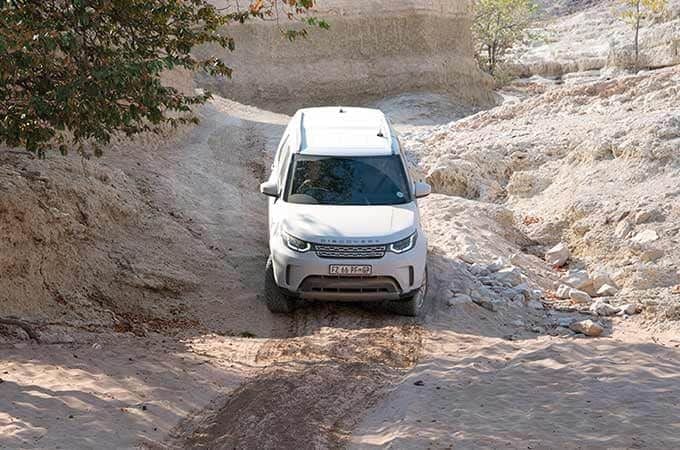 DAY 5
The Namibian plains open up in front of you as you journey through the Palmwag Nature Reserve, where you can expect to see leopards, lions, cheetah, rhino and desert elephants. Dinner in a remote lodge as the sun sets behind the Etendeka Mountains.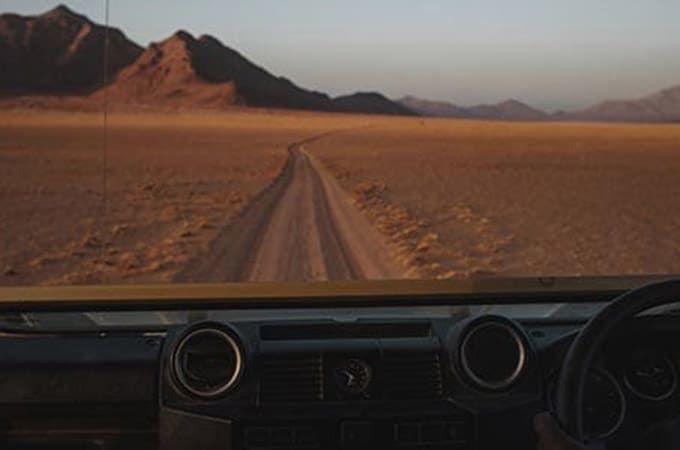 DAY 6
A long drive lies ahead as you take the route to Swakopmund. You'll travel through strange, otherworldly landscapes where you'll appreciate the awesome capability of your vehicle. Relax in a charming hotel in the surreal coastal town of Swakopmund.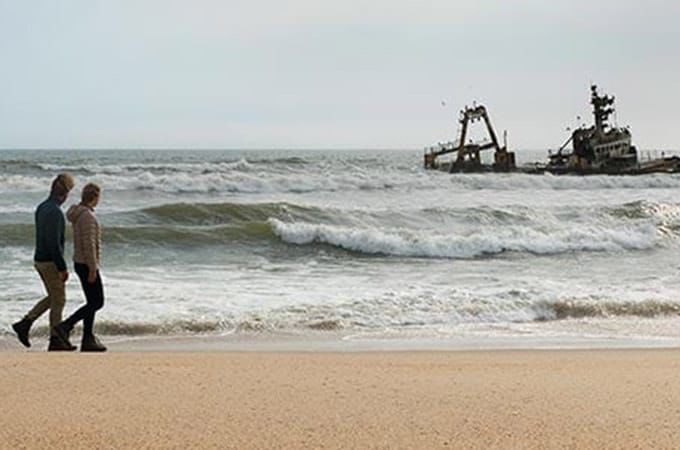 DAY 7
Your last day behind the wheel, and time for some exhilarating dune driving in the Namib-Naukluft Park desert. Arrive back on the outskirts of Windhoek for a farewell party and the chance to share stories of this amazing country with your fellow adventurers.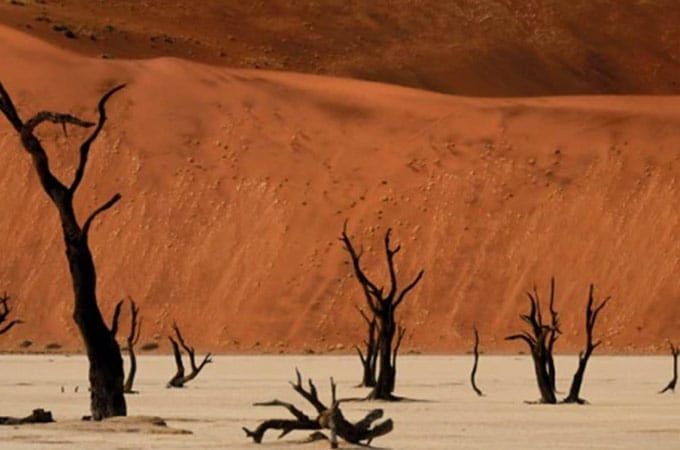 DAY 8
Spend the day in Windhoek, Namibia's capital high in the plateau area. There's shopping, cafés and, importantly this is the centre of Namibia's brewing industry. Sip an ice-cold beer as you reflect on your incredible African adventure.